What tools and attitude?
Show originality, you could be the one who gives a different, better and original focus on the problems, with a more global perspective, reconsidering theories, etc.

Humans demonstrate loyalty to those who reflect a positive attitude, an attitude that defends them giving them the same. So, always be positive and equal with anybody.

No matter the profession or industry, nowadays all is about Information and Computers, so try to go farther with IT expectations and be sure you will progress.

Be conscious about marketing yourself and this will also help your reputation, because marketing awareness is the core of Career Building.

Frequently change your friends, but this does not mean to forget about them, just change once in a while your environment, whatever your age is, change it. This change will mean many improvements in your ordinary work.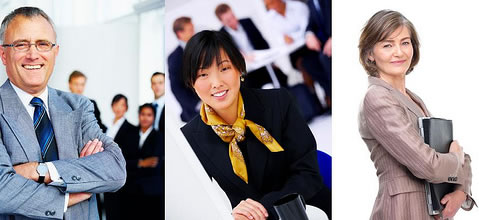 What habits?
Setting deadlines
Better than any, you know yourself, and no matter how strength you are, there will be a moment when you will feel lazy. This could means for you to not get your goals. Set a timeline to finish any little or big task you should have to do to get until you want to, including a plan. Be consequent!

Be Smart
Saving time is the most smartest you can do, in this way you will find things ways to do the job easier and simpler. Besides, talking to more experienced people will help you to improve your potential shortcuts.

Taking action.
Now you know what you want, and it is time to know what to do. As sooner as you decide it, faster and better you will get them. No matter if at the beginning could be small step, but you will be a little bit closer to your objectives.

Reward Yourself
Changing could be difficult at the beginning, but you know it has been worth enough to be where you are now. Seeing yourself as your own coach, you will be able to decide for from time to time, give yourself some incentive or reward. It will help you to go faster for you next objective.

Writing down
You, more than anybody, know what your goals are, so first, write them down all. Once you do it, read them and you will see them as something more real. Now, think about what you need to do to get them.


Back to: Career Training